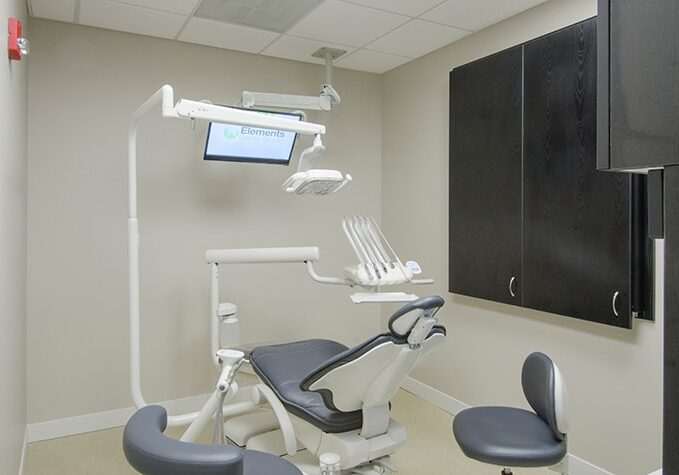 The Challenge
Like many newly licensed practitioners, Dr. Meira Berman approached opening her first practice with some trepidation. Understandably, many doctors – fresh out of school – have very little knowledge of what's required for "setting up shop." The numerous details of doing business can be overwhelming for even the most seasoned of entrepreneurs.
Trusting the recommendation of a colleague, Dr. Berman contacted Apex to help with the construction and design of her new space in Evanston, Illinois. She'll be the first to admit she had a lot of questions, ranging from, "What are my best financing options?" to "How do I determine how much space I really need?" All of which were easily answerable after a few in-depth discussions. But her biggest concern was timing. Dr. Berman wanted to move in and begin seeing patients by the end of 2014.
The Solution
We began our work with Dr. Berman by conducting a detailed information audit and delving into her long-term objectives. After assessing her unique capital goals, one of the two spaces Dr. Berman was considering emerged as the superior choice. The larger space would allow her to fit four operatories (as opposed to three), ultimately allowing her to see that many more patients over the course of a calendar year. After crunching the numbers and rendering some "2-D space plans," outlining the projected workflow of each choice, Dr. Berman realized the larger space was the better long-term investment.
The Result
The doctor received a modern, completely done-for-her dental office that was ready for practice 2 weeks ahead of schedule. Besides collaborating with her assigned project manager (and one point of contact) to customize an architecturally unique ceiling for her waiting room, Dr. Berman was thrilled to have everything completely taken care of on her behalf.