Developing healthcare facilities for over 70 years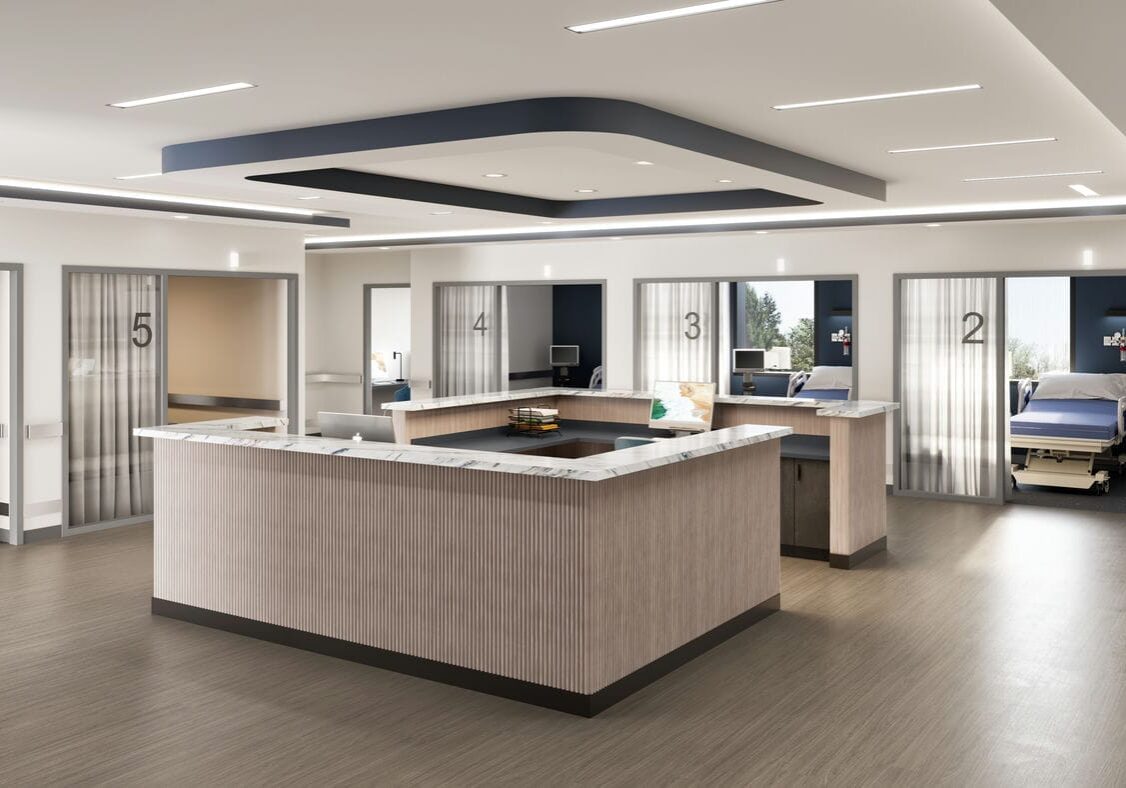 At the heart of Apex is our commitment to expertly navigate the planning, management, and execution of projects within specialized healthcare facilities and hospitals. From scouting ideal locations to assessing existing ones – our approach is finely tuned to bring your healthcare vision to life with minimal disruption to your business.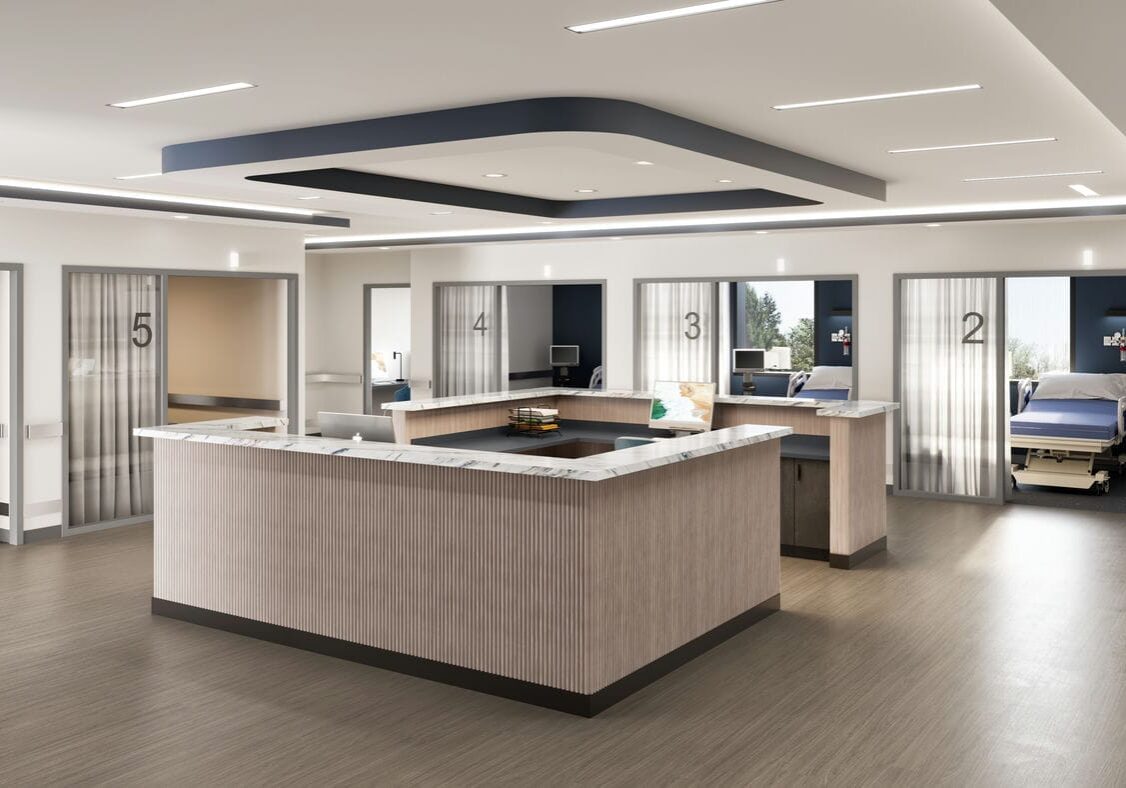 Rooted in Vision, Growing Through Evolution
Every remarkable journey starts with a vision. Ours began with Robert Johnstone's aspiration to create medical facilities that balance functionality with aesthetics. Today, 70 years and four generations later, Apex Design Build not only embodies this vision but expands on it. Guided by our proprietary methodology – the Apex Continuum – we deliver more than just buildings. We build environments that resonate with patients while enhancing operational efficiency. This continuous evolution and commitment to excellence are what make us a trusted partner in the healthcare design and build industry.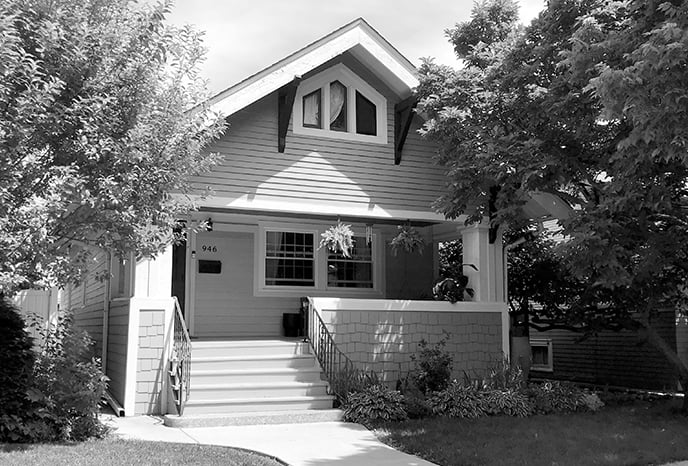 With the war over and construction booming, Robert Johnstone obtains his architecture license and opens Robert P. Johnstone Architects in the attic of his home.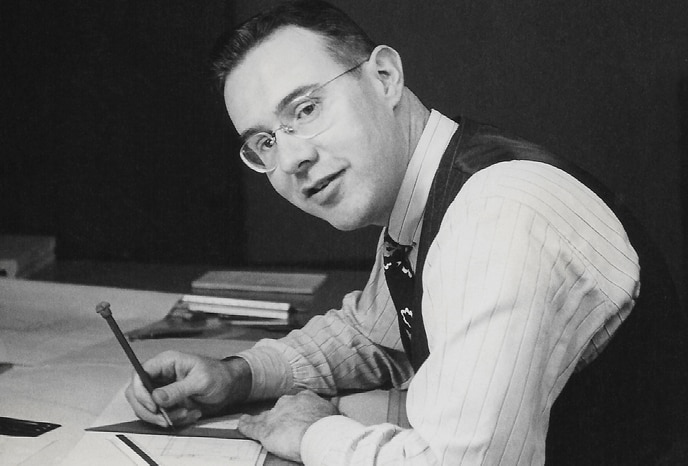 The homegrown firm finds its footing as Robert tirelessly works in his thriving architecture studio.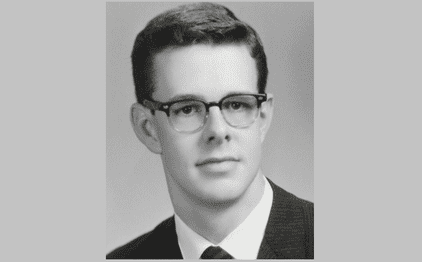 The family legacy continues as Charles R. Johnstone, Robert's son, joins the firm.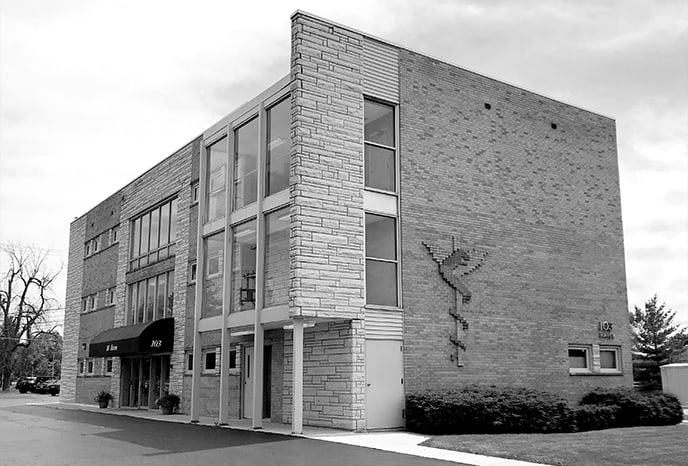 Robert P. Johnstone Architects builds a recognized name and a well-respected reputation in the healthcare market.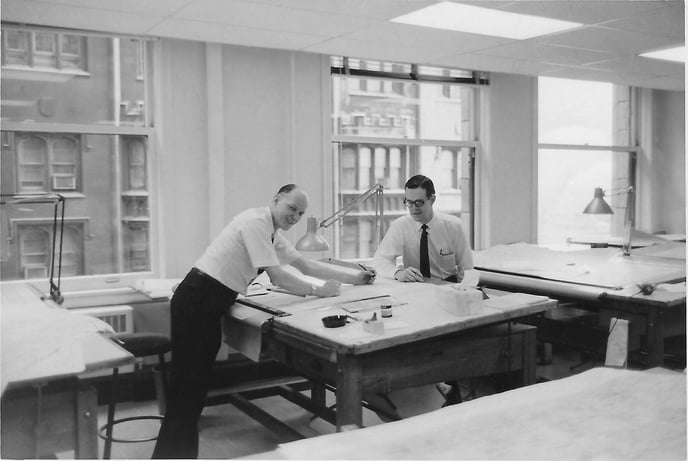 After seven years of working at his father's firm, Charles sets out to expand on his talents and focuses on hospital design with a large architectural firm, Schmidt, Garden, and Erikson Architects.
Having now designed hospitals all across the United States, Charles partners once again with his father and they rebrand themselves as Johnstone Contracting, adding general contracting capabilities to their thriving design and architecture practice.
As Robert retires, Charles's sons – Bob, Steve, and Brian – join Johnstone Contracting. The family business continues to build on its world-class reputation for designing, constructing, and furnishing architecturally cherished healthcare facilities.
As the second and third generations expand the business, Johnstone Contracting relocates to a larger facility recognizing the need for growth and begins manufacturing its own brand of millwork for healthcare clients.
Johnstone Contracting is renamed Millwood Services to better reflect their new manufacturing capabilities.
Having developed a firm widely recognized for its healthcare design capabilities and its renowned cabinetry, Millwood Services continues to grow in healthcare architecture, design, and construction management.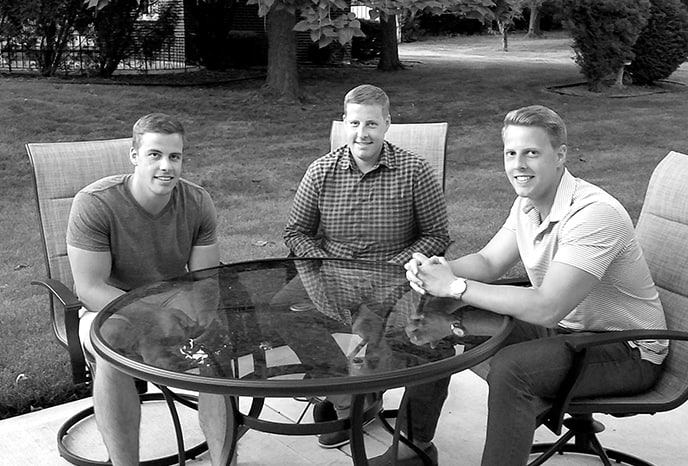 Steve's sons – Randy, Sam, and Bruce – join the firm and become the fourth generation of the Johnstone family at Millwood Services.
With a refined focus on healthcare facilities, the firm rebrands as Apex Design Build, solidifying its position in the market.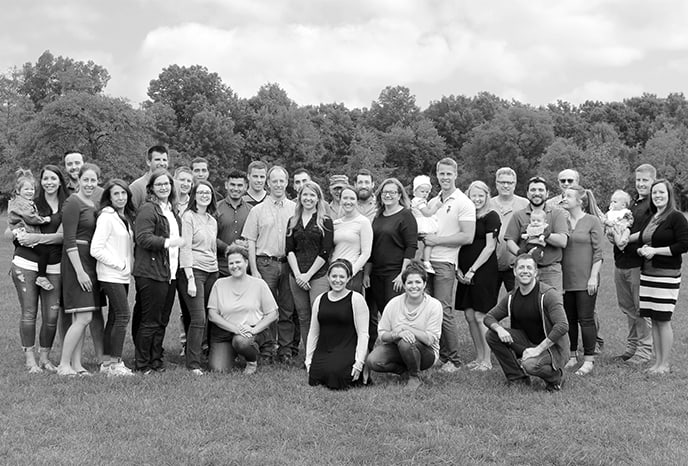 More than seven decades later since it was founded, Apex has evolved into a leading design-build firm for the healthcare sector in North America, introducing its proprietary methodology – the Apex Continuum.
Apex opens an office in Dallas to support its teams in the Texas market.
Further solidifying its presence across North America, Apex opens offices in Tampa, New York City, and Toronto.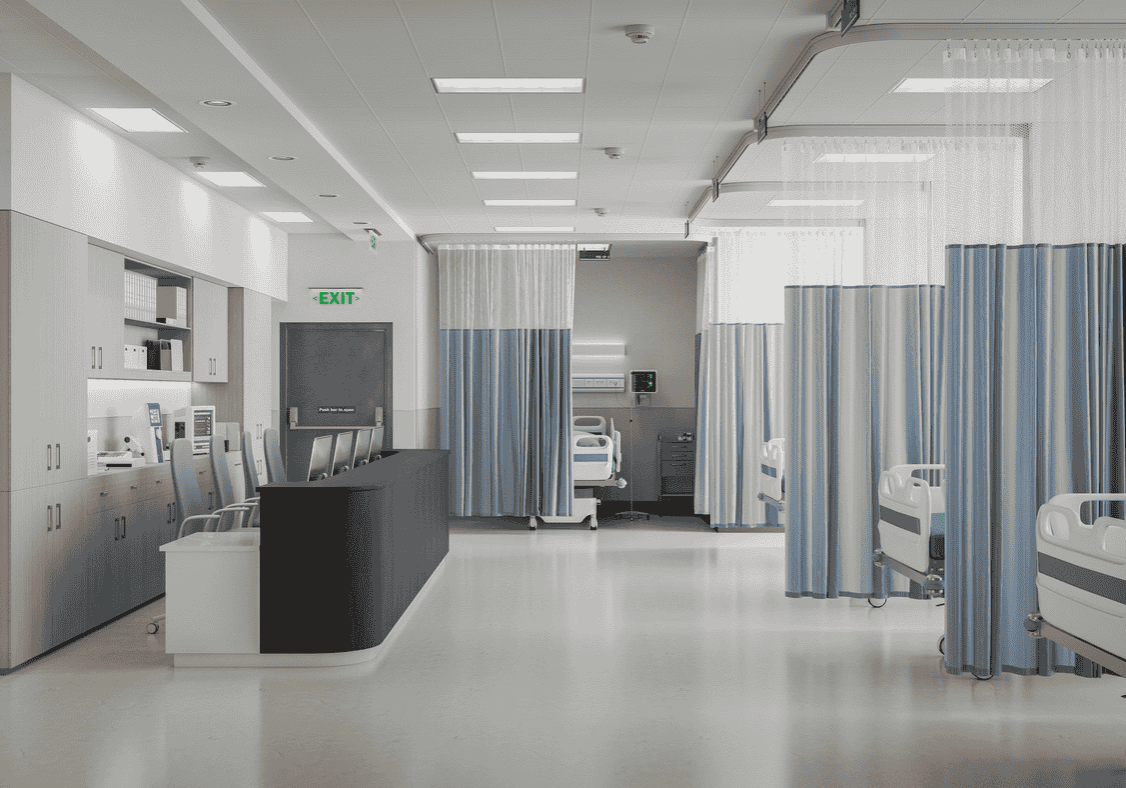 Your strategic design-build partner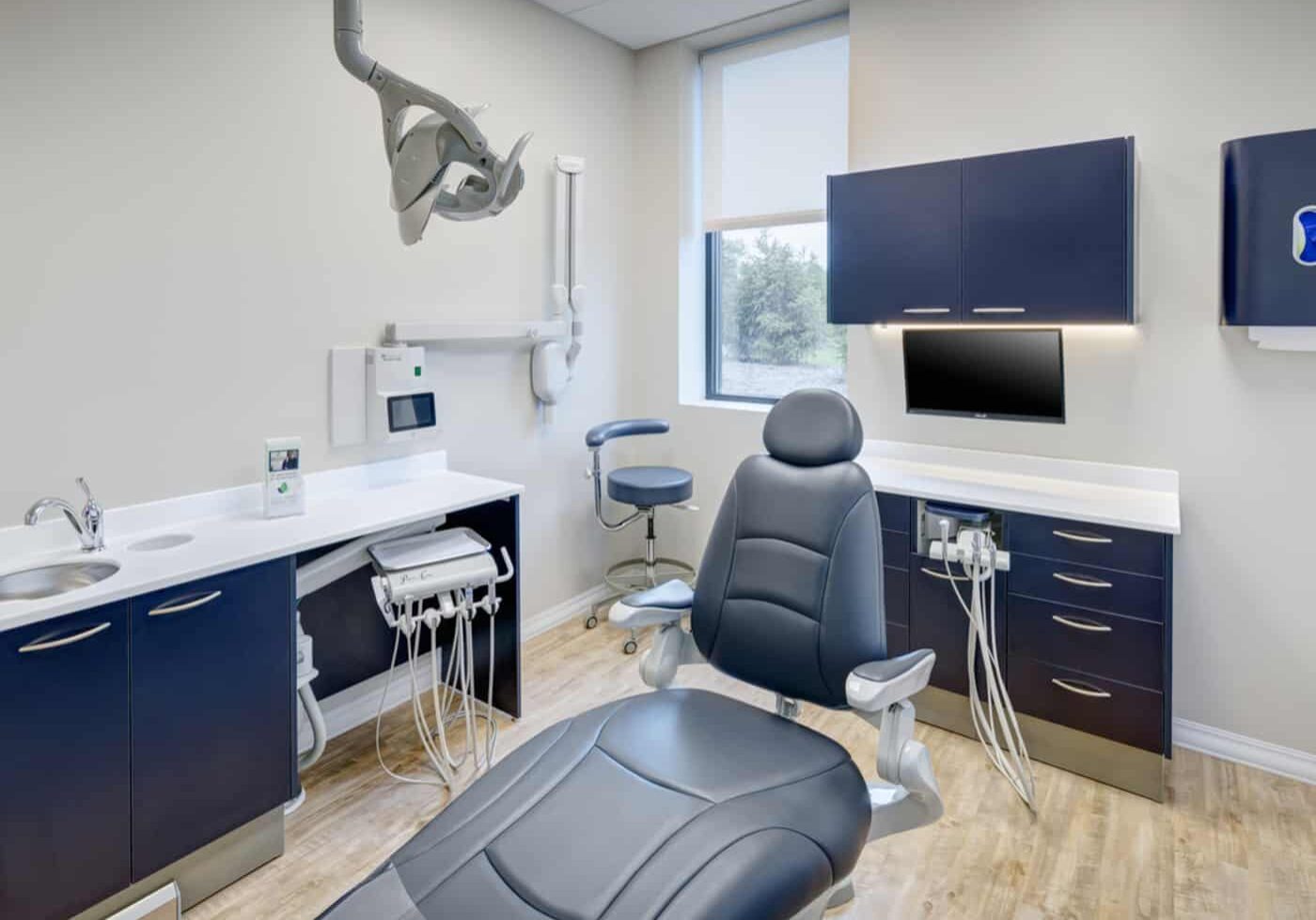 Your healthcare facility is more than a building – it's the heartbeat of your community, impacting countless lives daily. With that in mind, we go beyond traditional design-build services. As a strategic partner, Apex offers a one-stop solution for design, architecture, and construction – creating spaces that cater to the needs of their users and the community at large.
You get: a streamlined process that minimizes risk, ensures efficient timelines, and maximizes your return on investment. It's not just about what we create; it's about the value we deliver to you and your patients.
"I wanted my patients to feel comfortable and know they were in the right place and seeing a remarkable periodontist. I didn't want something cookie-cutter, I wanted something spectacular. The design team captured my vision and style. Spectacular is exactly what Apex delivered!"