Operational precision meets patient satisfaction
Operational efficiency, patient experience, and safety standards sit at the heart of every successful ambulatory surgery center. They are not just goals to strive towards, but essential pillars for your organization's reputation and success. At Apex – we get it, and we put these core aspects at the center of every one of our design and build projects.
Fostering operational excellence and enhanced patient experience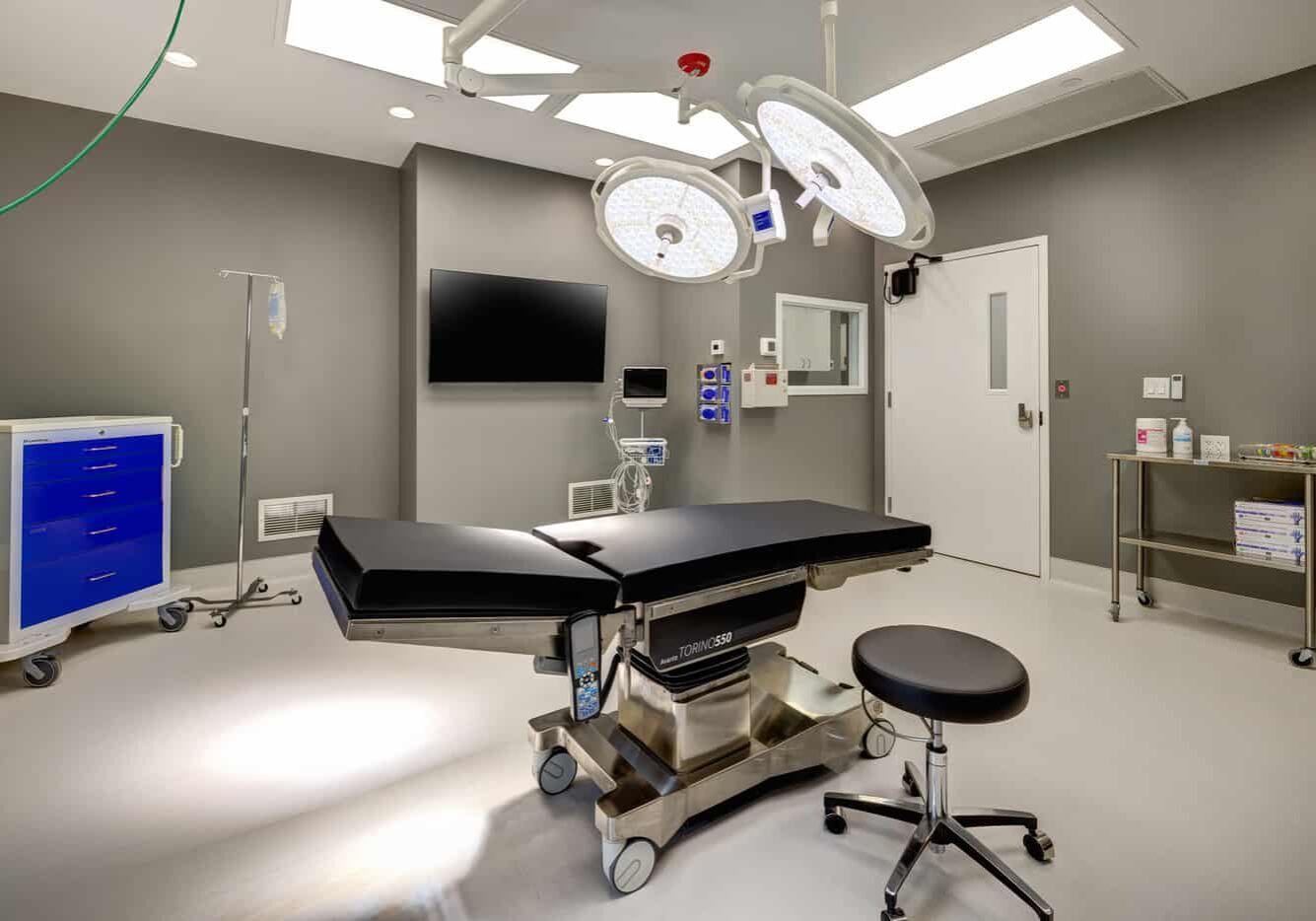 The Apex Continuum – Developing Ambulatory Surgery Centers
 Leveraging our deep understanding of the healthcare sector and proven design, architecture, and construction expertise, we've developed the Apex Continuum – our proprietary delivery model meticulously honed to cater to the unique needs of brand new and existing ambulatory surgery centers.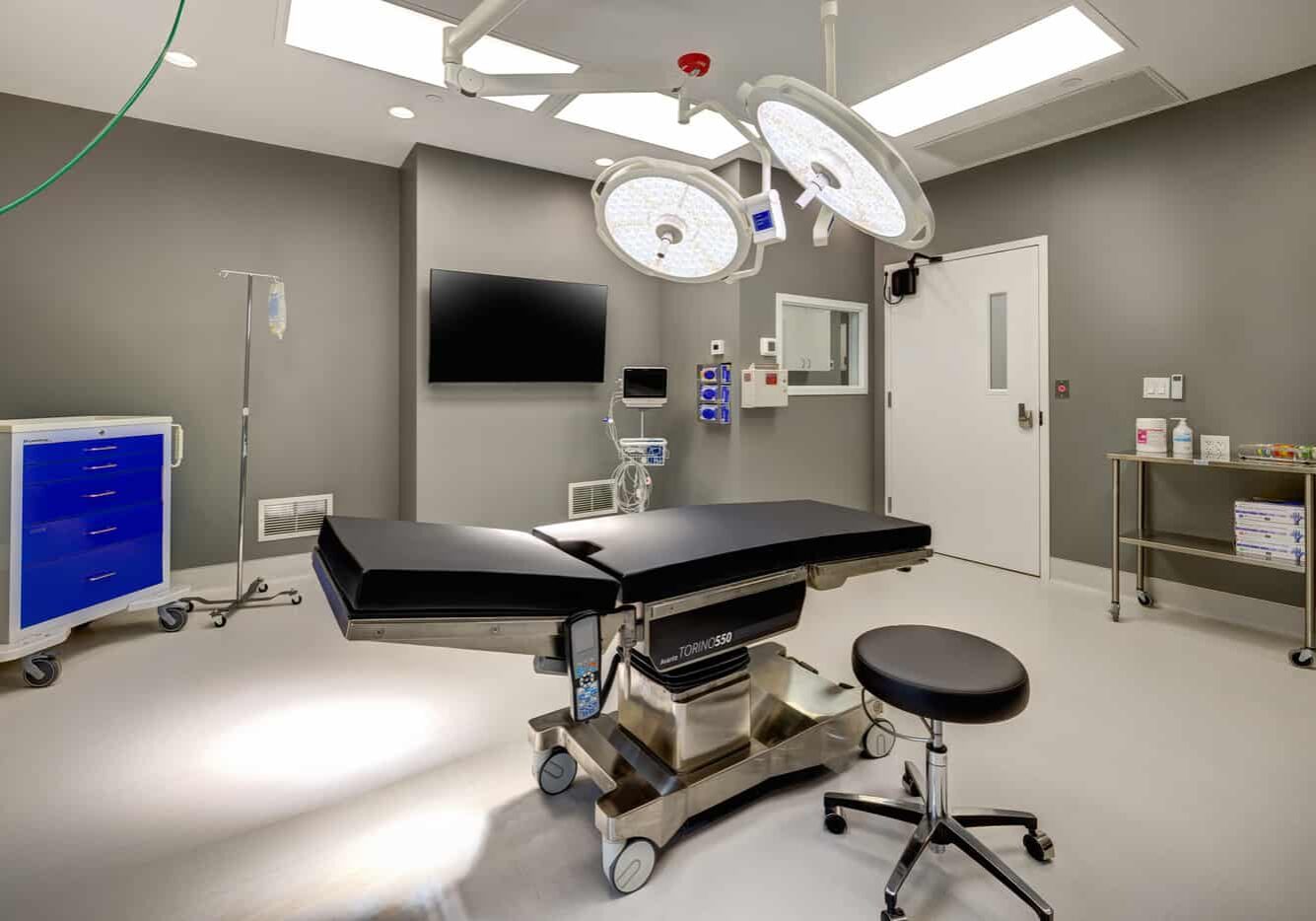 Market Growth for Ambulatory Surgery Centers
The global Ambulatory Surgical Center market is expected to grow 6.4% annually from 2022 to 2023.
Outpatient revenue in the US stands tall at $472 billion annually, inching closer to inpatient revenue of $498 billion.
With more than half of outpatient surgeries now performed in Ambulatory Surgery Centers, and volumes expected to grow 16% by 2026, the need for facilities that prioritize operational excellence, patient comfort, and safety has never been more critical, across the US and Canada.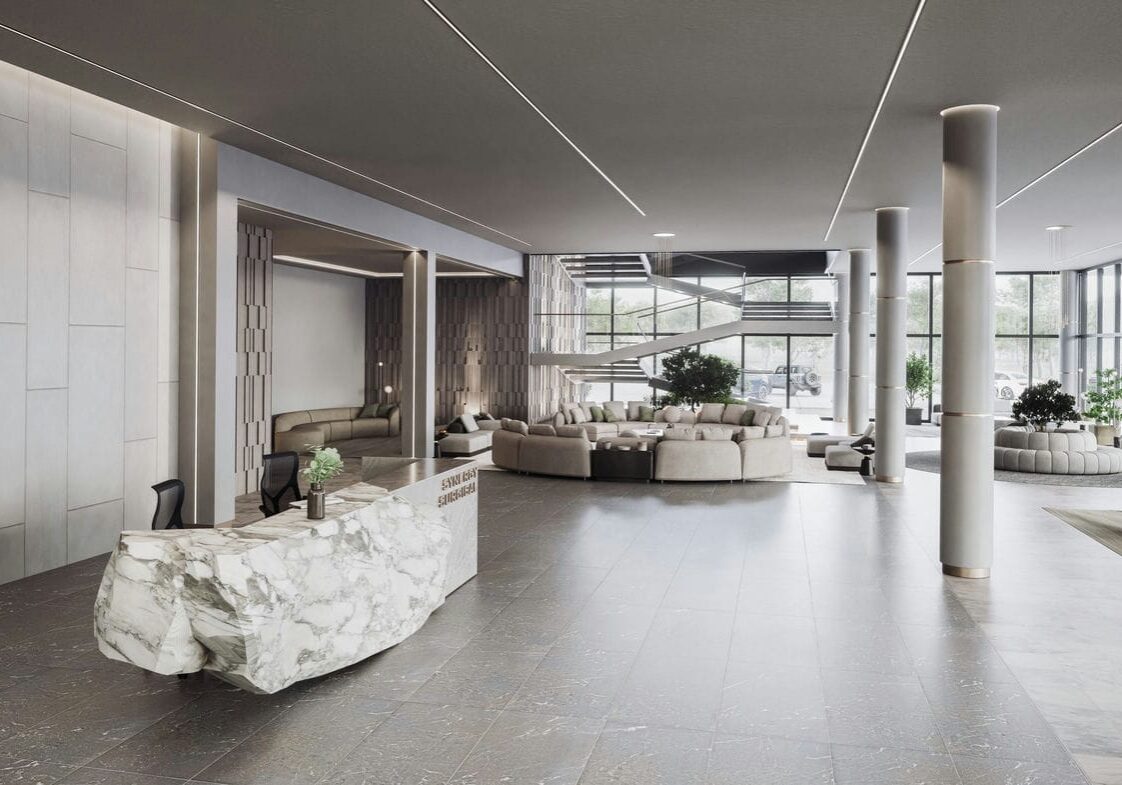 Our Risk-free Approach to Maximizing Your ROI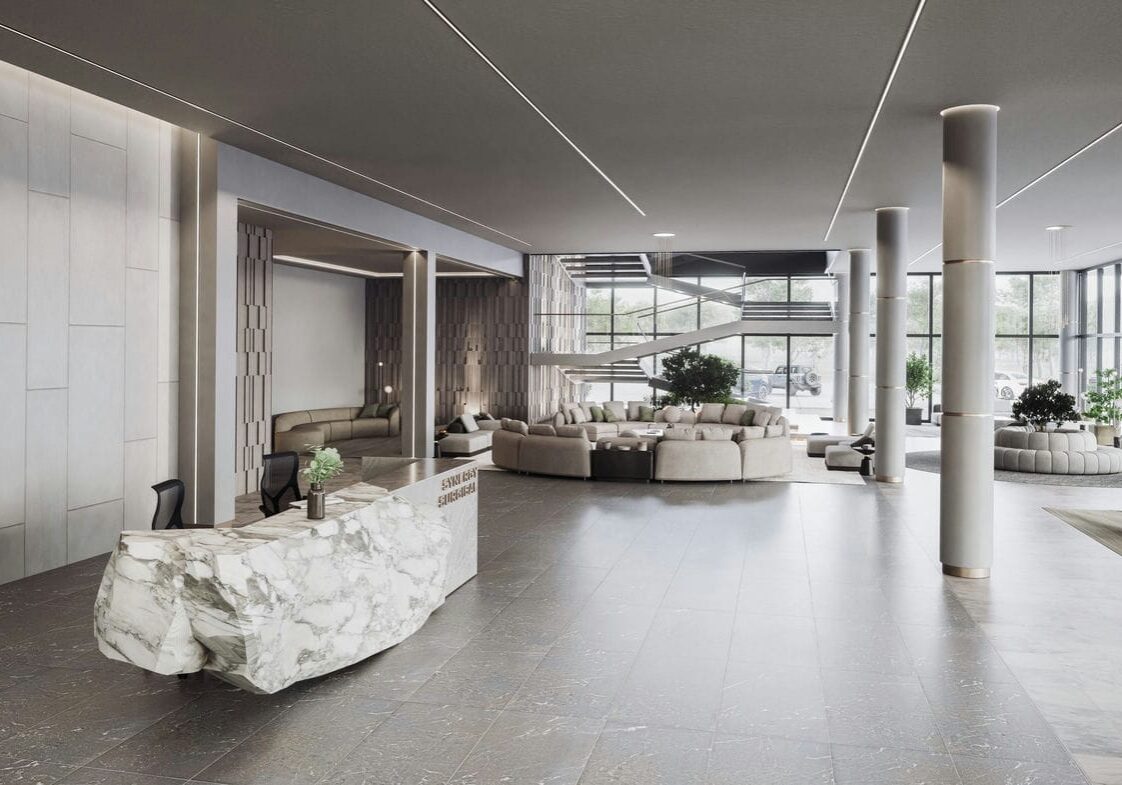 At Apex, we see your Ambulatory Surgery Center as more than a project. It represents unique opportunities, needs, and challenges that deserve an equally unique response. This understanding shapes our approach, enabling us to tailor our services to match your vision and objectives.
The Apex Continuum, our proprietary design and delivery methodology, serves as your single point of accountability, offering enhanced risk management and ensuring measurable efficiencies.
With this streamlined strategy, we guide you through every stage of surgery center development. Our emphasis on early and responsive collaboration ensures an effective, surprise-free journey, ultimately optimizing your investment's value.
Apex Solutions for Ambulatory Surgery Centers
See our successfully completed ambulatory surgery center projects
Apex brought to life the Synergy Surgical Center, a notable 70,000 sq ft building, housing a 21,000 sq ft Ambulatory Surgery Center, complete with an Imaging Center, and a luxurious 1,500 sq ft Penthouse. Leveraging our extensive knowledge in healthcare design and construction, we optimized investment value, mitigated risks, and ensured cost and time efficiency, ultimately creating a facility that continues to benefit the client long after the project's completion.
Mitigate Risk With Our Fully Integrated Approach
Choosing Apex means gaining an unwavering commitment to quality, efficiency, and accountability. Our streamlined approach takes you beyond traditional design-build services, ensuring a smoother journey toward realizing your vision.
Seamless Communication
We maintain clear communication lines through every step of the process, avoiding costly obstacles in the transition from design to build.
Streamlined Project Management
We anticipate, address, and resolve every contingency in the early planning stages, ensuring a stress-free preconstruction phase.
Industry-leading Delivery Method
We employ best-in-class design techniques that align with your budget and project timelines, creating outpatient environments that promote healing and well-being.
One-stop Solution
We offer a unified approach, merging architecture, design, and construction. This cohesive methodology contrasts with traditional fragmented methods, fostering seamless execution and a singular point of accountability for your project.
Deep Healthcare Industry Insight
Harnessing years of successful projects across various healthcare sectors, our team adeptly navigates industry-specific challenges, ensuring our designs are not only aesthetically pleasing but also functional, efficient, and aligned with the latest healthcare regulations and standards.
Stay in the know with Apex
Explore industry insights, expert articles, and project updates