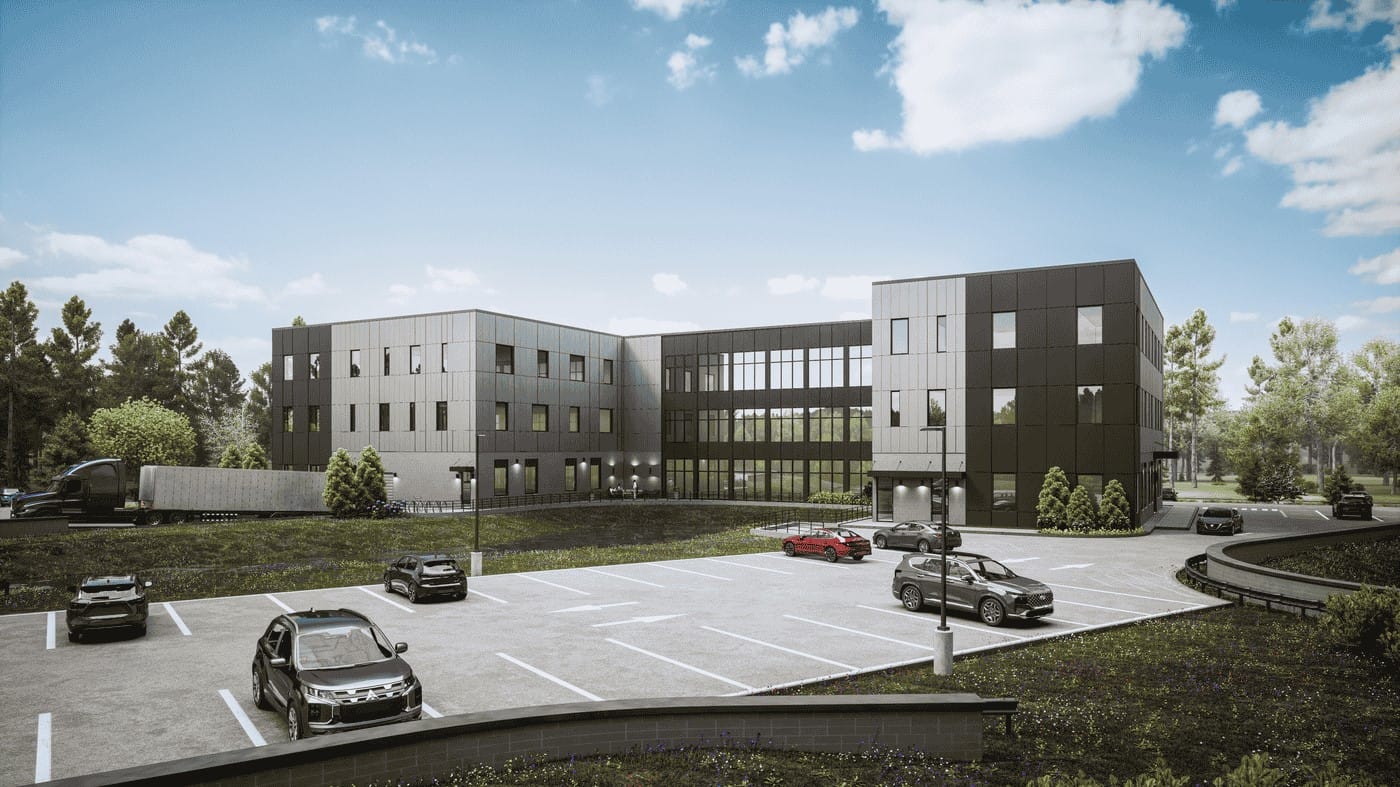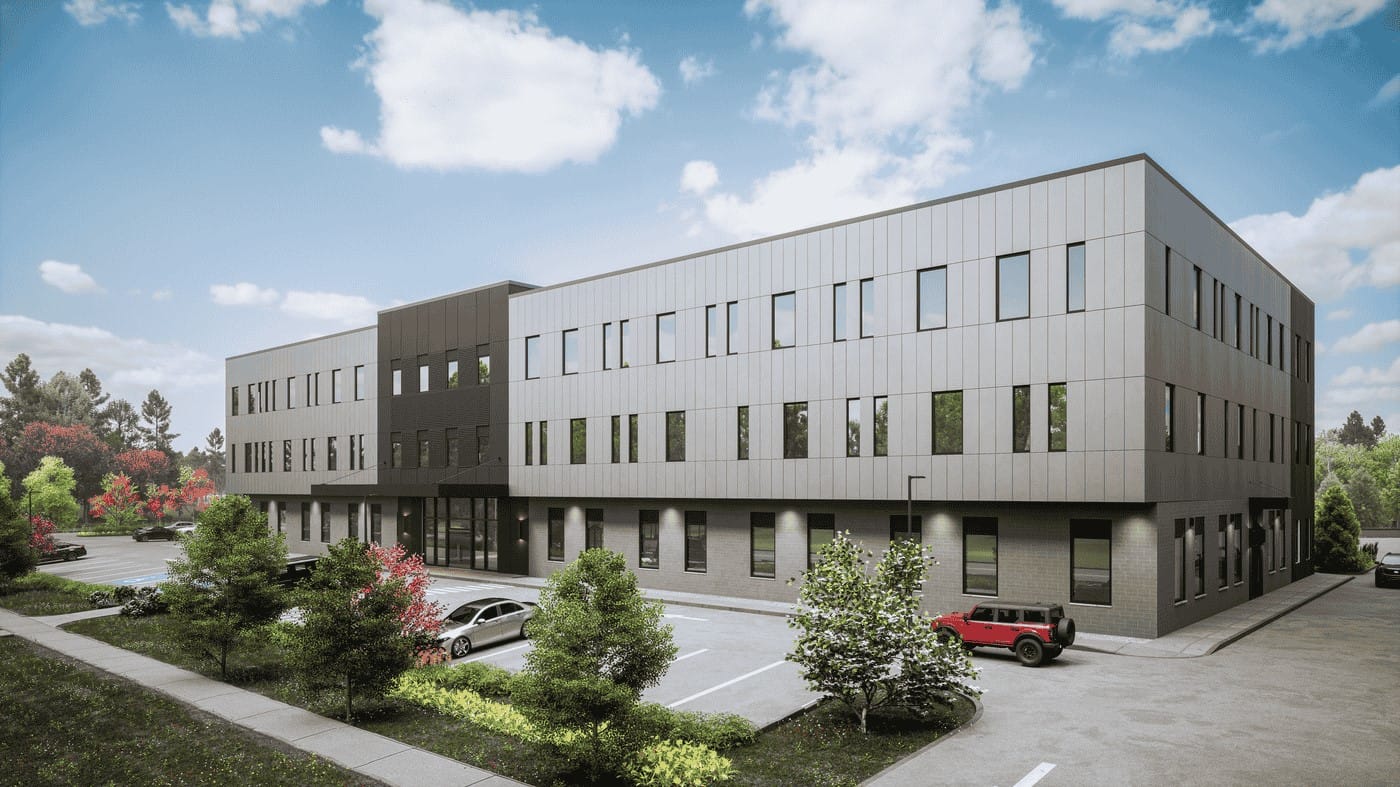 Develop a World-class Hospital With an Industry-leading Expert
Today's healthcare institutions face many complexities. From immense financial pressures and compliance requirements to growing and expanding strategically. The intricate balance between providing top-tier patient care and driving operational efficiency is a juggling act.
At Apex, a nationwide premier medical facility architect and builder, we aren't just familiar with these challenges – we specialize in converting them into strategic advantages. We are your trusted partner in developing a world-class hospital system that thrives.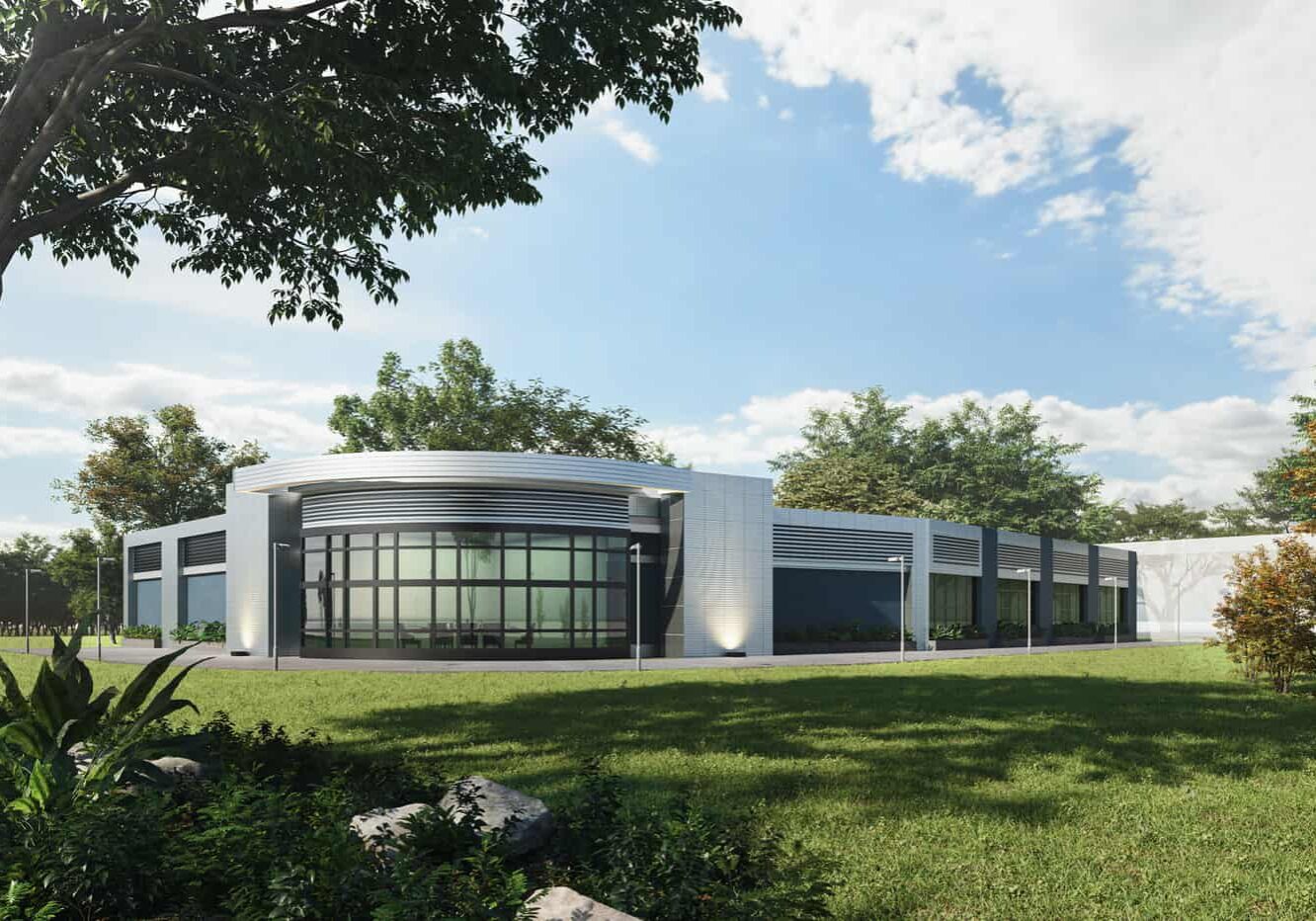 Maximize Your Investment. Mitigate Risk.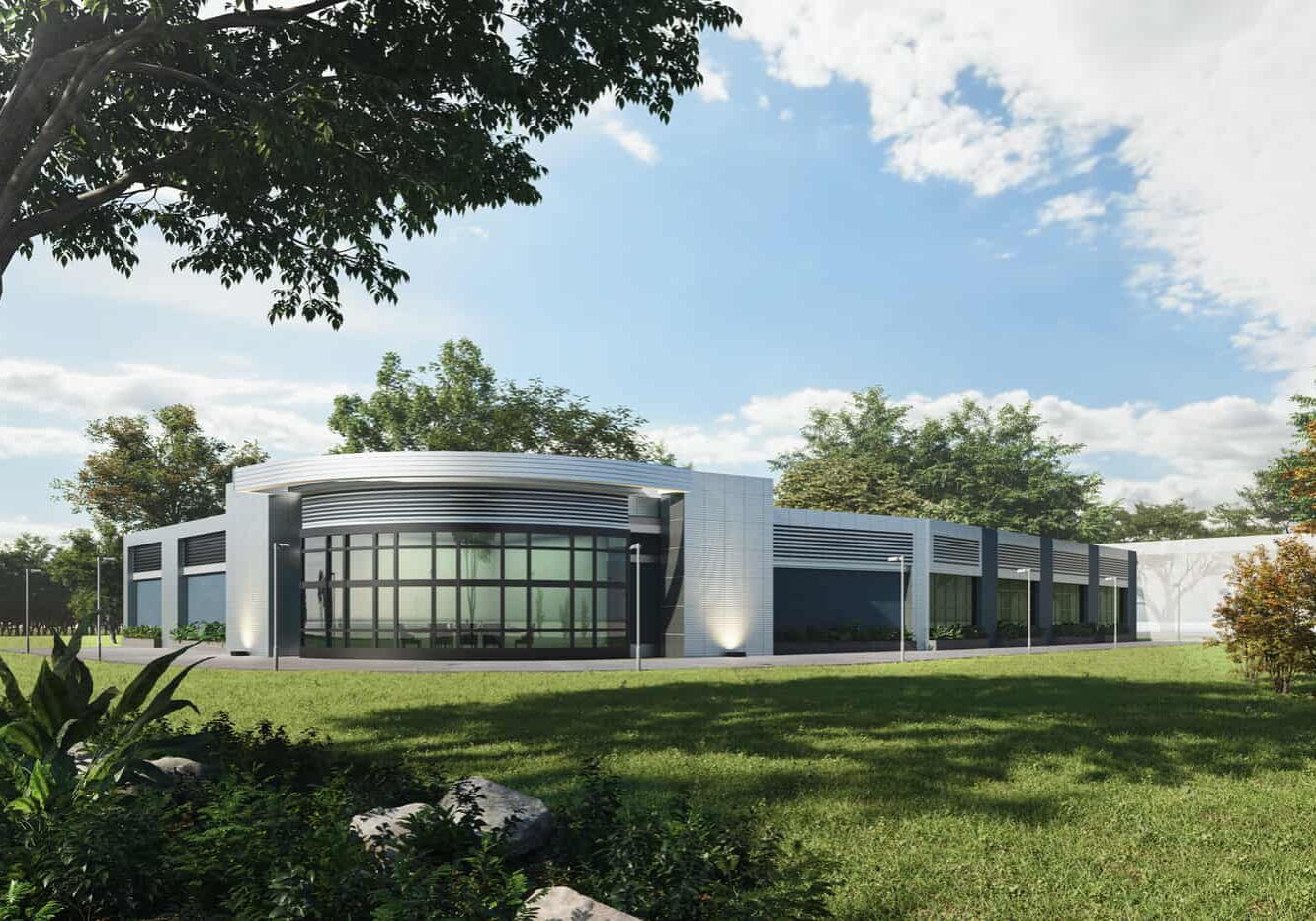 At Apex, our legacy of success is rooted in an unwavering commitment to quality, efficiency, and accountability. Our goal is to exceed the expectations of every client, delivering exceptional ROI at every phase of the design-build journey and mitigating risk along the way.
How? We seamlessly integrate our deep healthcare expertise with a comprehensive approach to design, architecture, and construction. It's a risk-free, proven one-stop solution geared to hospital ecosystems of any size.
Apex Solutions for Hospital Systems
See our successfully completed hospital projects
Addressing the need for enhanced healthcare services, Hopedale Hospital collaborated with Apex to build a CMS accredited Operating Room wing. The seamless addition of the new wing, including three operating rooms, a post-anesthesia room, doctors' lounges, and a conferencing center, has bolstered the hospital's functional capacity and staff comfort.
Maximize Your ROI With Our Fully Integrated Approach
Choosing Apex means gaining an unwavering commitment to quality, efficiency, and accountability. Our comprehensive approach takes you beyond traditional design-build services, ensuring a smoother journey toward realizing your vision.
Seamless Communication
We maintain clear communication lines through every step of the process, avoiding costly obstacles in the transition from design to build.
Streamlined Project Management
We anticipate, address, and resolve every contingency in the early planning stages, ensuring a stress-free preconstruction phase.
Industry-leading Delivery Method
We employ best-in-class design techniques that align with your budget and project timelines, creating outpatient environments that promote healing and well-being.
One-stop Solution
We offer a unified approach, merging architecture, design, and construction. This cohesive methodology contrasts with traditional fragmented methods, fostering seamless execution and a singular point of accountability for your project.
Deep Healthcare Industry Insight
Harnessing years of successful projects across various healthcare sectors, our team adeptly navigates industry-specific challenges, ensuring our designs are not only aesthetically pleasing but also functional, efficient, and aligned with the latest healthcare regulations and standards.
Stay in the know with Apex
Explore industry insights, expert articles, and project updates