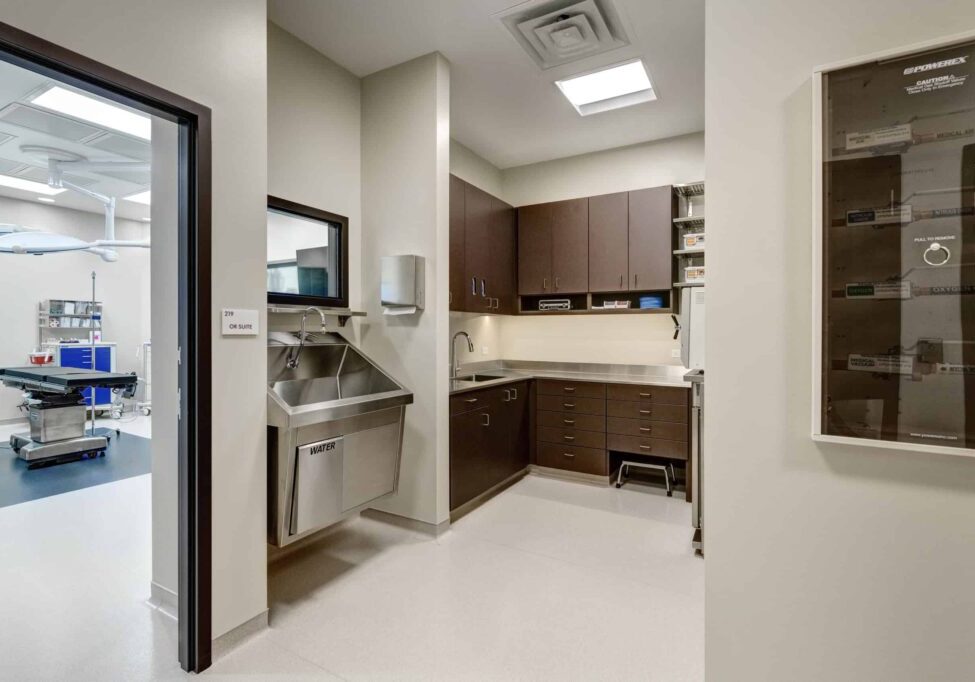 Opening your own independent practice is an exciting yet challenging step. There are many things to consider that will help you be successful throughout the process. Start by creating a clear and detailed plan to help you keep things moving smoothly. Here we have shared a helpful guide from the American Medical Association (AMA).
Consult with Professionals
It's important to understand the ins and outs of business operations while establishing your practice. Start by engaging with professional advisors and peers to lay the groundwork for your business to flourish.
Decide on a Location
It's all about location, location, location. This iconic phrase is well known to us all, and for good reason. Choosing the perfect spot for your practice is the first and most crucial step. It's important to do your research on the geographic location, local market, and the population's current needs.
Plan for Funding
The type and scale of your project will influence the nature of funding that's most appropriate for your situation. Some typical options include: traditional funding through lending institutions, private equity partnership, and personal finances. Understanding and carefully exploring all your options to ensure you have a legitimate plan for funding is crucial for the success of your project.
Initiate Licensing and Credentials
After choosing your perfect spot, you should work to obtain the correct licensing and credentials to practice in that state. We've placed this here on the list, as the process can be lengthy and take several months or more to complete.
Identify the Right Payers
Spend less time dealing with payer contracts and more time dealing with patients. Finding a payment model and payer to use for your practice is complicated and can be riddled with details that affect how you work. Navigate this process easier by eliciting the help of an attorney.
Secure Professional Insurance
Keep your practice and partners safe by investing in business insurance. According to the AMA post, policies like overhead insurance and disability buyouts are smart to consider.
Place Equipment Orders
One is only as good as the tools they have. Make sure to place the orders for any equipment and supplies needed to treat your patients.
Build Your Team
Invest in your staffing. Set your practice up for success by using industry benchmarks to hire the right people for your office.
Let's work together to get started on the exciting adventure of designing your dream private practice!