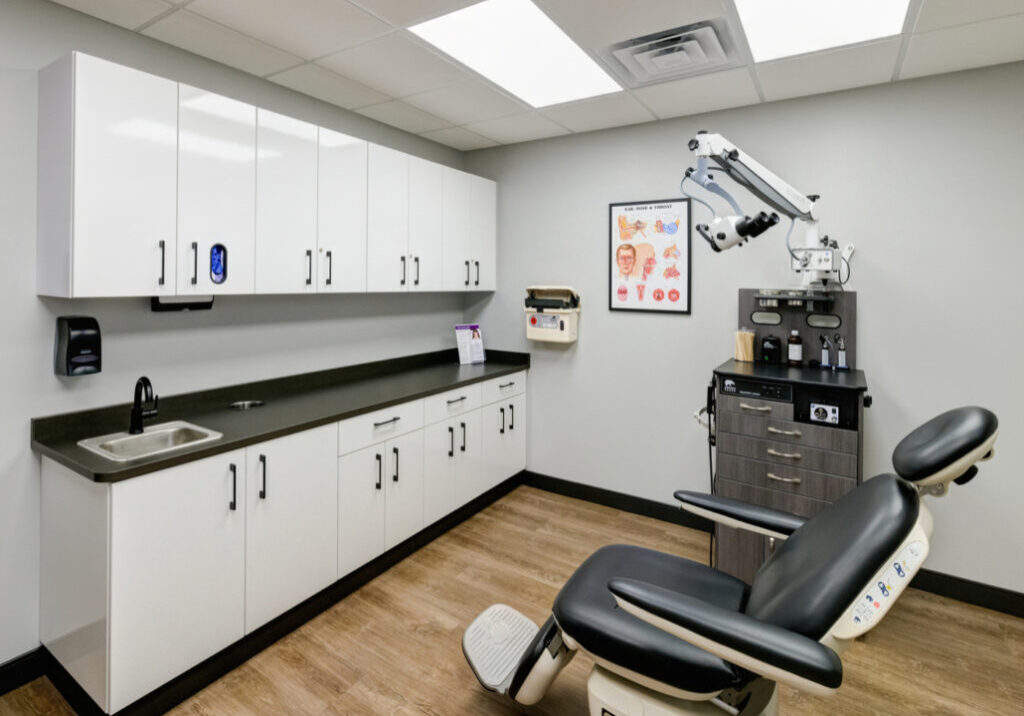 Starting your own medical practice can be an extremely rewarding, fulfilling experience. It allows you tremendous freedom in the way that you want to conduct your business. But as you set out to make this goal a reality, it requires extensive planning and preparation.
The items on this list can take months, if not longer to complete. Let's take a look at some of the items that need to be in place before you open your practice's doors. This will give you an idea of how to structure your time as you prepare for your exciting new venture.
Licensing and Certifications
It can take some time to obtain the appropriate licensure to practice in your state. Insurance networks and hospitals will want to see the appropriate certifications and paperwork before you treat patients as well. Here is some information from the American Medical Association on this critical step.
Establish Funding
Launching your own medical practice often requires outside capital to cover costs. You'll have to determine whether to obtain a small business loan, or another form of financing to cover building costs, payroll, and equipment. Other costs often crop up like attorneys, accountants, and medical software.
All of this can be daunting at first, especially if you are fresh out of medical school. It can be difficult or nearly impossible to cover these kinds of costs out of pocket. This is why a loan or additional financing may be necessary.
Determine Your Practice's Location
There's a lot that goes into determining your practice's location. Factors like community demographics, local competition, and local visibility play a significant role in this decision. You could also choose to build a new facility or remodel an existing building. Make sure that you spend some time considering your options. Your location and your building can have a significant impact on your practice's success.
Finding the Right People
Your practice is far from a one-person operation. You'll want to write up appropriate job descriptions and begin the process of hiring office personnel and any additional practitioners. It may help to network and talk with colleagues to find names of people who may excel within your practice.
Purchasing Equipment and Software
You'll need to purchase everything from the office computers to the exam room equipment. This is a basic step, but it requires some thought. You'll want to consider how to incorporate technology, and how you want to think about medical equipment. For instance, it may be worth considering leasing versus purchasing. You'll also want to find the best possible EHR and practice management software.
Setting Up Your Services and Fees
It's important to document what services you'll offer and the fees you'll charge for each. This can help with further business planning. Take a look at what other practices in the area are charging. See if colleagues in the area would be willing to show you their fee schedule.
When you're in the process of planning, make sure to consider all of the capital and expenses that you've invested into the business. Consider how many patients you'll have to see in order to pay some of these debts and see a profit.
Attracting New Customers
With this type of investment on the line, it's critical to make sure that you can fill your schedule. Having a strong web presence is important. There are other offline marketing opportunities such as local ads, brochures, sponsorships, or even community involvement. Keep in mind that word of mouth and referral programs can be a great way to keep your schedule booked, too!
Starting Your Own Practice is Hard Work
Running your own practice requires a significant amount of work, and it's not the right option for every medical professional. You're accountable for what happens on a daily basis. But when you are able to complete these steps and develop a successful practice, the opportunity is there for tremendous fulfilment!
Apex Design Build has an established reputation as a top-quality healthcare facility design build firm. The Apex Continuum combines focused healthcare expertise with a comprehensive, one stop solution for design, architecture and construction to ultimately provide a best in class experience for every client we partner with. To discover how Apex can take your vision of the perfect healthcare facility and bring it to life, contact our integrated construction team today.