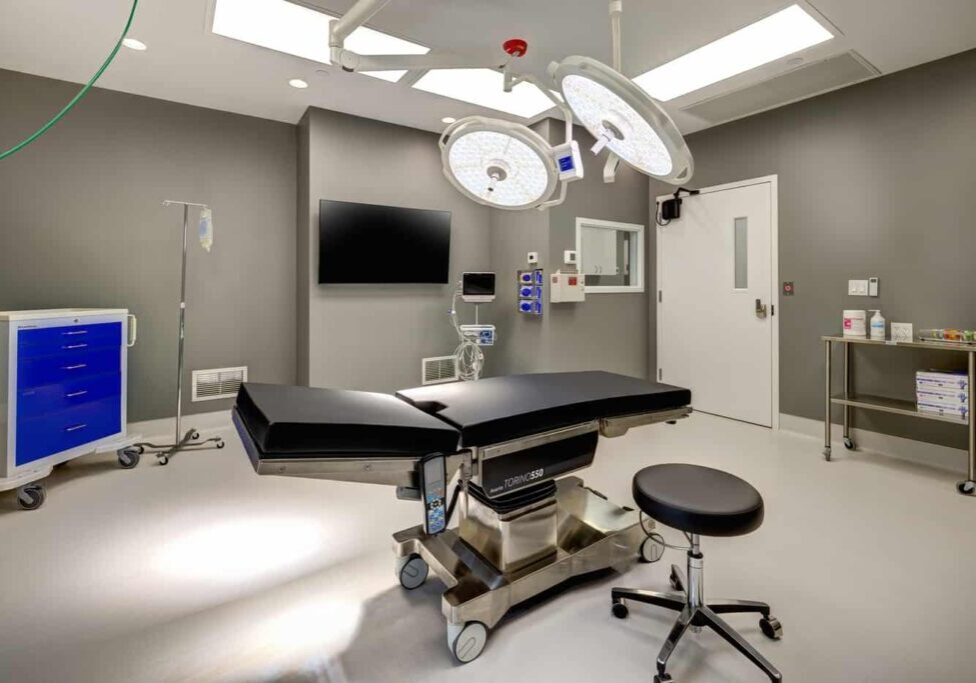 By pre-planning, you can ensure your ASC build will be a success.
Continue reading to learn more about pre-planning your ASC build and its importance.
APEX Design Build has an article in the August issue of the ASC Focus. The article titled "Pre-plan Your ASC Build" was written by our very own Bruce Johnstone and Henry Schein Medical. Here are some highlights from the article.
Design-Build versus Design-Bid Build
Determining which method is right for your project will depend on your unique circumstances. It is important to consider your project goals, as well as the projects size, risk and complexity.
Understanding Design-Build
Simply started, design build provides a single point of contact with one team designing and building a new facility. This single source holds complete responsibility and contractual risk for every phase of the project. Some key advantages include:
A reliable outcome.
Expedited project completion.
A predictable budget.
Improved communication and collaboration.
Equipment Procurement in the Pre-Planning Phase
A critical element in the pre planning phase is equipment procurement. Prior to purchasing equipment, it is important to confirm the following details:
Computer-aided design drawings (CAD).
Group purchasing organization (GPO) affiliation.
Estimated time of arrivals and timelines.
Equipment Purchasing Tips
Purchasing equipment is no easy task. ASC's can follow these 3 key tips to start the capital equipment procurement process:
Work with an outside consultant to start the process.
Hold bi-weekly meetings with consultant groups & physicians.
Obtain several quotes for the more expensive pieces of equipment.
You can read the entire article here.
Apex Design Build
Apex is an award-winning healthcare design-build partner. We strive to exceed your expectations and deliver exceptional ROI at every phase of the design-build journey. We mitigate risk and eliminates unwelcome surprises through our in-depth expertise, our proven processes, and our trusted partnerships. Our work pays dividends for our clients long after construction is complete.
Success at any size. Value at every step. From large medical campuses to single-physician practices, Apex has completed hundreds of ground-up development and redevelopment projects across the nation. Our deep expertise in medical facility design and construction and our comprehensive architecture, interior design, and construction services make us the ideal fit for a wide range of healthcare design-build projects.
Apex Design Build prioritizes every aspect of healthcare design when we are designing your project. We work with our clients to ensure their clinics look, feel, and sound their best. Let's work together to get started on the exciting adventure of designing your healthcare office.