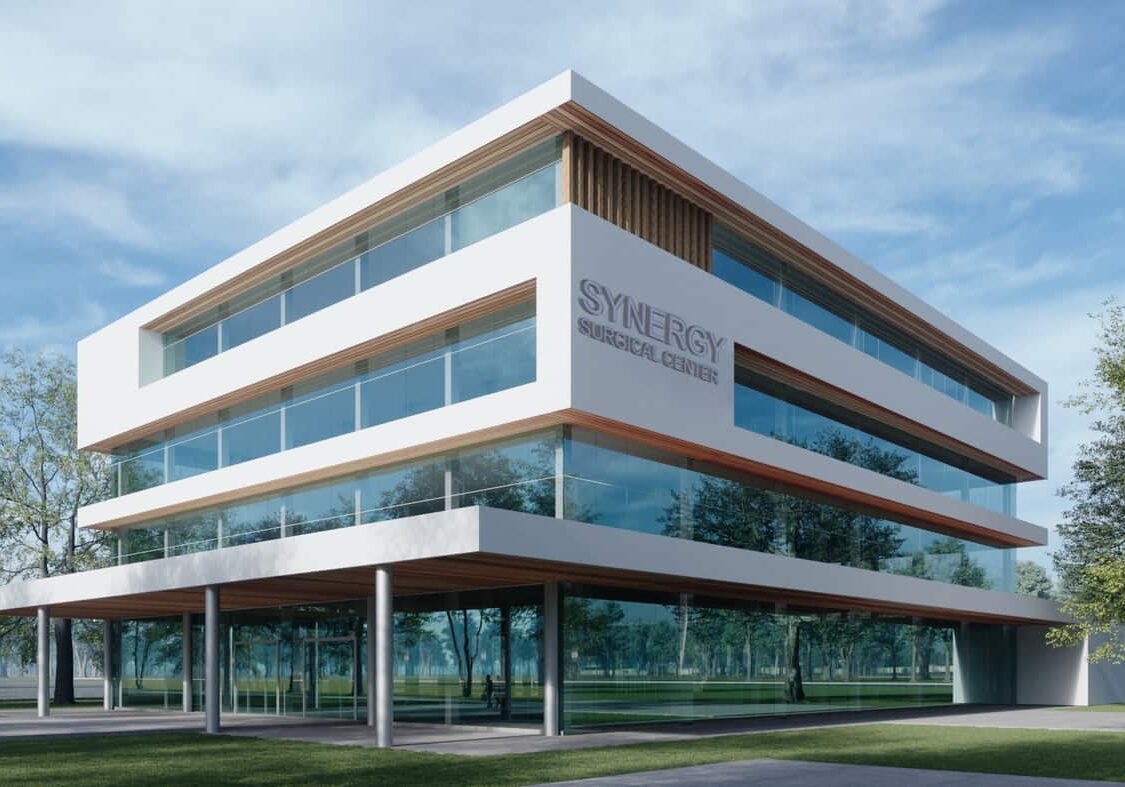 The design of this 70,000 SF, landmark ground up building, features a 21,000 SF Ambulatory Surgery Center, which includes an Imaging Center. This Medical Office Building also features a 1,500 SF Penthouse on the Roof.
Apex optimizes the value of your investment at every stage of the design-build journey. Our industry-leading expertise helps you mitigate risk, eliminate surprises, and save time, money, and effort. At Apex, our work pays dividends for your business long after construction is complete.
Apex's deep expertise in surgery center facility design and construction – combined with our comprehensive architecture, interior design, and construction services – make us the ideal fit for a wide range of healthcare design-build projects.