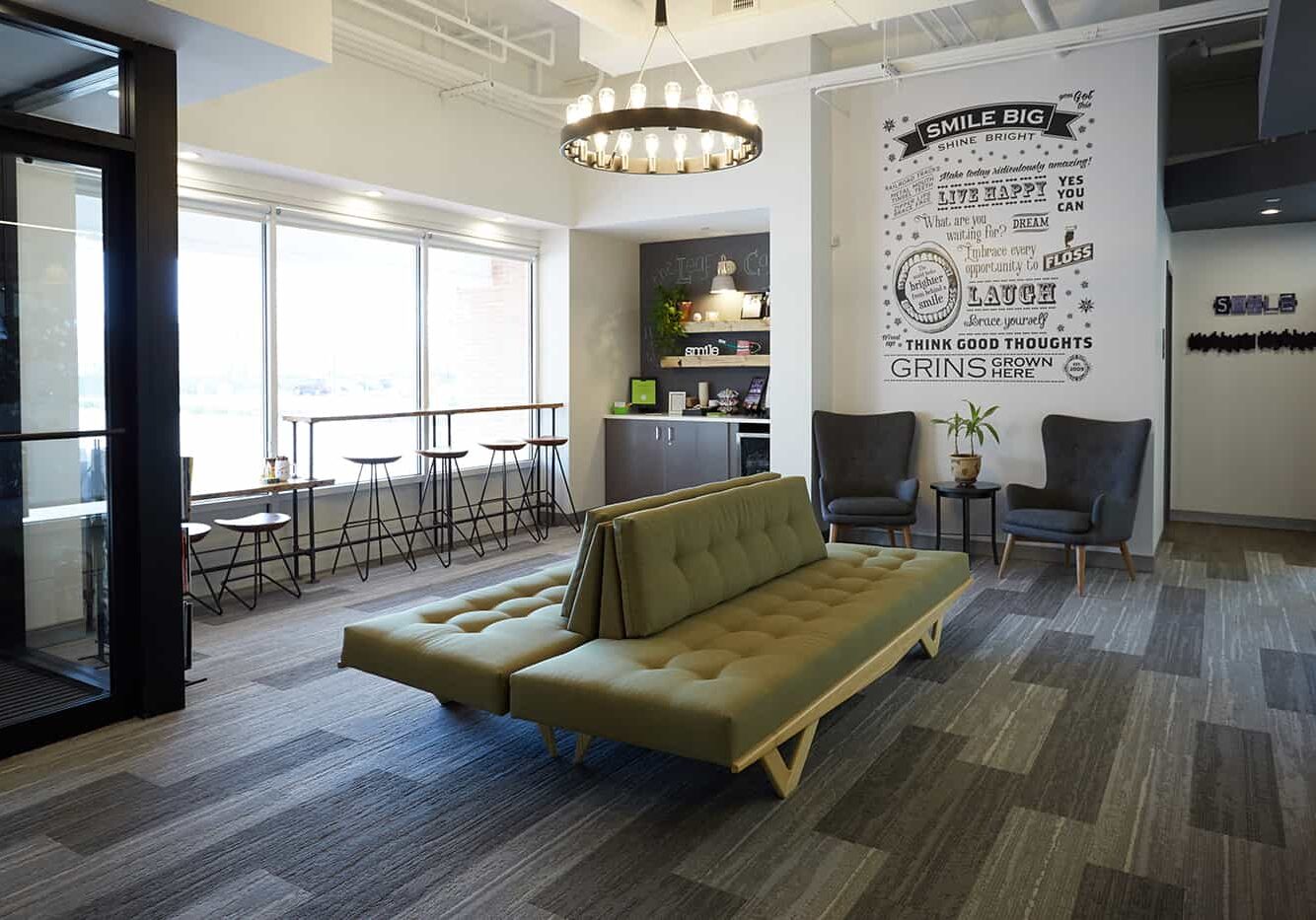 Healthcare systems across the nation are expanding, and the Milwaukee, Wisconsin area is no exception to this trend. Many healthcare providers in the area announced expansion plans during 2018, with a view to gaining a larger share of the Wisconsin healthcare market. Apex Design Build offers integrated design and construction of healthcare facilities in Milwaukee to assist providers in their quest to expand services to area residents. Apex has its roots in the Chicagoland area, having been born in Oak Park, Illinois back in 1946. For over 70 years, Apex has provided integrated architecture, design, construction, millwork, and finishing services for world class buildings, specializing in healthcare facilities in the Chicago and Milwaukee markets.
At Apex Design Build, we strive to deliver an experience like no other. With a proprietary process we call "The Apex Continuum", we combine focused healthcare expertise with a comprehensive, one-stop solution for design, architecture and construction to ultimately provide a best-in-class experience for every client we partner with. Our process involves:
Learning about your unique requirements and specific needs,
Using design to blend the practical and the creative for an increase in both patient engagement and well-being,
Supporting optimum work flow and productivity through deliberate design,
Careful project planning and accurate documentation, including obtaining required approvals and permits before construction begins,
Providing constant, clear communication throughout the construction process.
Our goal is always to exceed your expectations
With extensive experience in healthcare facilities integrated design and construction, Apex has created unique medical buildings and interior spaces that reflect the vision of Milwaukee practice leaders, empower staff to deliver top quality care, and accommodate the needs of their patient populations. From fun, colorful, interactive pediatric offices to serene, elegant med spas, to orthodontic offices, plastic surgery centers, urgent care clinics, and oral surgery practices, Apex Design Build has designed, built, and furnished healthcare facilities and medical clinics that are warm and welcoming for patients of all ages, needs, and abilities while being beautiful, functional, efficient, and inspiring for staff and practice leaders.
As the Milwaukee healthcare market continues to grow, Apex Design Build will continue to be at the forefront of cutting edge, technology driven healthcare facility design, architecture, and construction, delivering world-class services and exceeding client expectations. To learn more about Apex Design Build and to discover how our talented team of architects, designers, and construction professionals can deliver an award-winning facility through integrated design and construction for your next healthcare or medical clinic project in the Milwaukee area, contact the Milwaukee medical facility design build team today.